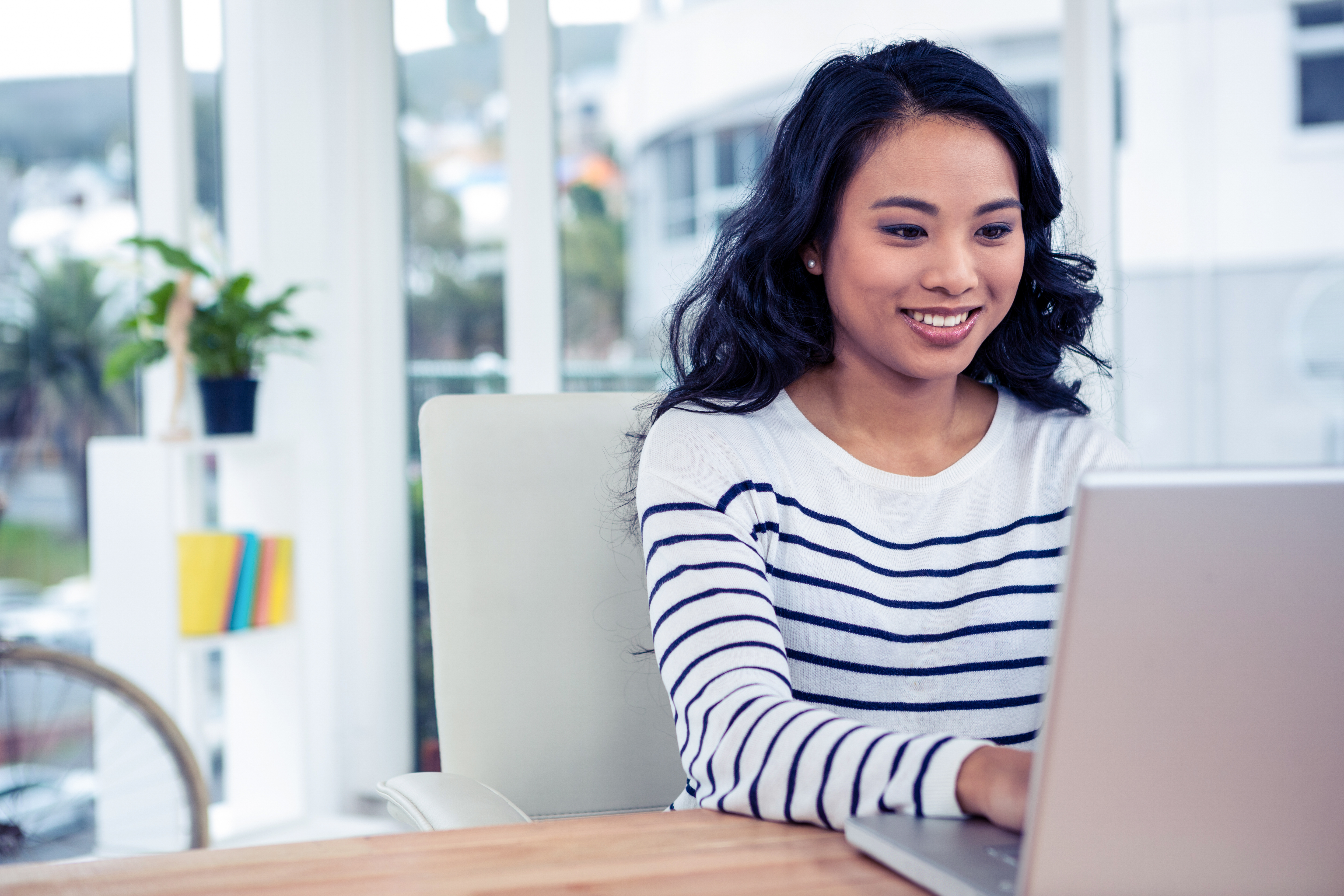 Question of the Week
Q.- Can we delay issuing a COBRA election notice to someone who is terminating from employment? We've been very busy and the HR admin who usually processes the notices ...
READ MORE
About BAS' Newsletter
Want to stay up to date on health care reform and other group insurance benefits topics? Subscribe to our weekly BAS News to Use Newsletter!