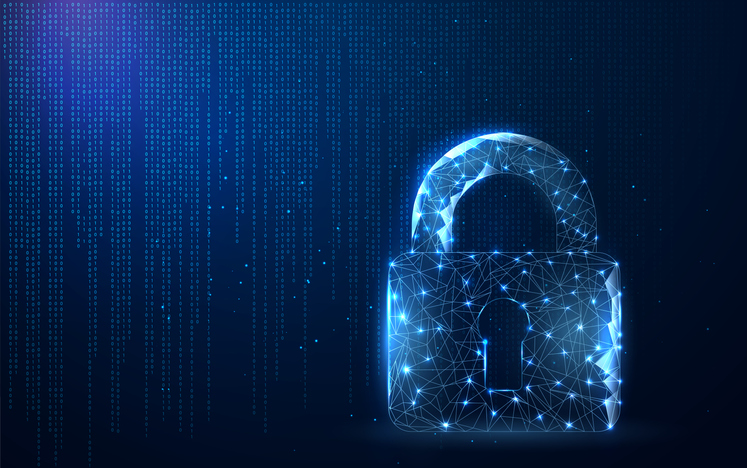 Cybersecurity Newsletter
The 2020 U.S. Department of Health and Human Services Cybersecurity Newsletter addresses the benefits of IT asset inventories as a part of HIPAA Security Rule compliance.
READ MORE
About BAS' Newsletter
Want to stay up to date on health care reform and other group insurance benefits topics? Click here to subscribe to our weekly BAS News to Use Newsletter!