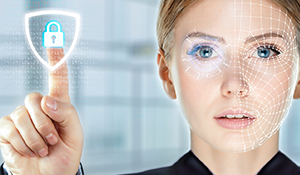 Online Security Tips
The U.S. Department of Labor posted tips for online security to reduce the risk of fraud and loss to retirement accounts. The tips are useful for any online personal ...
READ MORE
About BAS' Newsletter
Want to stay up to date on health care reform and other group insurance benefits topics? Click here to subscribe to our weekly BAS News to Use Newsletter!