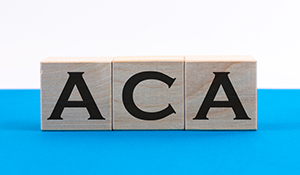 Measuring Hours for ACA Compliance
At the start of the new year, it is important to remember to measure employee hours for ACA compliance. An applicable large employer (one with 50 or more employees in ...
READ MORE
About BAS' Newsletter
Want to stay up to date on health care reform and other group insurance benefits topics? Click here to subscribe to our weekly BAS News to Use Newsletter!