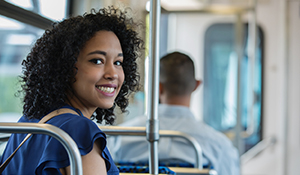 Question of the Week
Q.- An employee is traveling across the state to see a specialist for cancer treatment. He asked if he can be reimbursed from his health FSA for the cost to get to the ...
READ MORE
About BAS' Newsletter
Want to stay up to date on health care reform and other group insurance benefits topics? Click here to subscribe to our weekly BAS News to Use Newsletter!