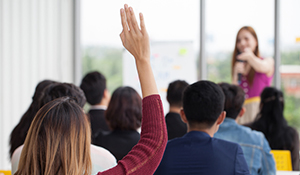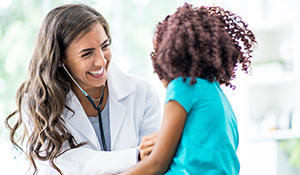 New FMLA Forms Released
The U.S. Department of Labor issued new Family and Medical Leave Act forms that may be used immediately. The forms are intended to be simpler and easier to understand ...
READ MORE
About BAS' Newsletter
Want to stay up to date on health care reform and other group insurance benefits topics? Click here to subscribe to our weekly BAS News to Use Newsletter!