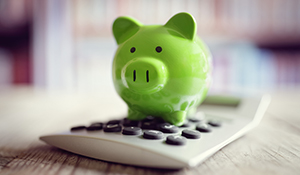 DOL Timesheet App
The Department of Labor offers employees an app that helps track regular work hours, break time, and overtime hours. The app has been updated recently to allow comments, ...
READ MORE
About BAS' Newsletter
Want to stay up to date on health care reform and other group insurance benefits topics? Click here to subscribe to our weekly BAS News to Use Newsletter!
"The News to Use that BAS/CCS sends every Thursday always has great info, but particularly the Question of the Week is a great resource!"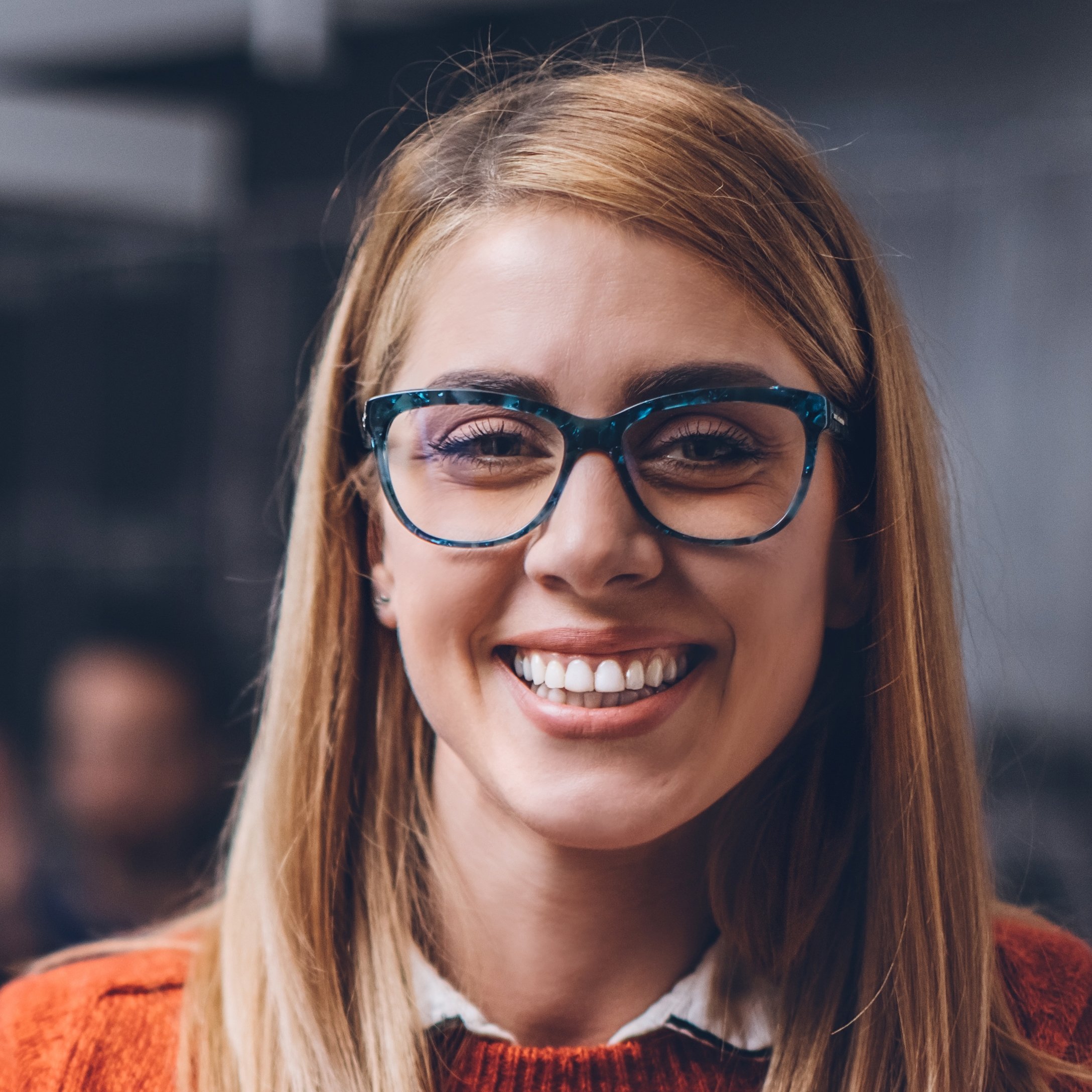 Account Manager / Employee Benefits
PA Insurance Broker