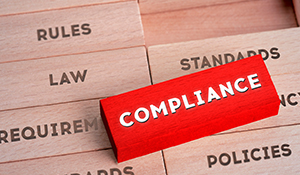 PCORI Fee for 2020-2021 Issued
The IRS released the PCORI fee amount that must be paid by insurers or self-funded health plans for 2020-2021 coverage. The fee for plan and policy years ending on or ...
READ MORE
About BAS' Newsletter
Want to stay up to date on health care reform and other group insurance benefits topics? Click here to subscribe to our weekly BAS News to Use Newsletter!