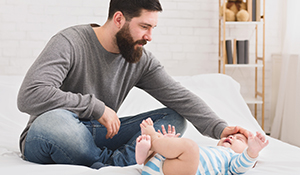 DOL Guidance on Life Changes
The Department of Labor's publication on life changes provides guidance to employees about protecting health coverage upon certain life events. The publication may be ...
READ MORE
About BAS' Newsletter
Want to stay up to date on health care reform and other group insurance benefits topics? Click here to subscribe to our weekly BAS News to Use Newsletter!