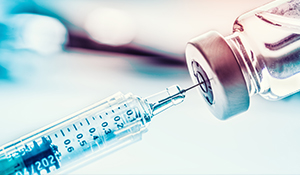 Employers Requiring COVID Vaccines
The Equal Employment Opportunity Commission (EEOC) released guidance for employers to use when considering requiring COVID-19 vaccines for employees. The guidance says ...
READ MORE
About BAS' Newsletter
Want to stay up to date on health care reform and other group insurance benefits topics? Click here to subscribe to our weekly BAS News to Use Newsletter!