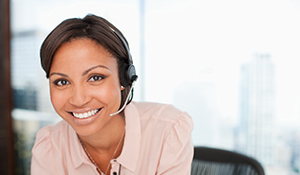 Question of the Week
Q.- We started our company in 2020 and just hired our 20th employee who will begin at the end of January. Since we have 20 employees, do we now have to offer COBRA?
READ MORE
About BAS' Newsletter
Want to stay up to date on health care reform and other group insurance benefits topics? Click here to subscribe to our weekly BAS News to Use Newsletter!