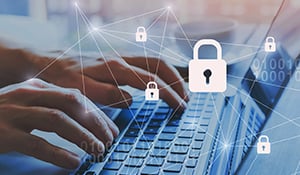 IRS Warning for Small Businesses
The IRS issued a warning to small businesses to increase their security standards. According to the IRS, more than 70% of cyberattacks are aimed at businesses with 100 ...
READ MORE
About BAS' Newsletter
Want to stay up to date on health care reform and other group insurance benefits topics? Click here to subscribe to our weekly BAS News to Use Newsletter!