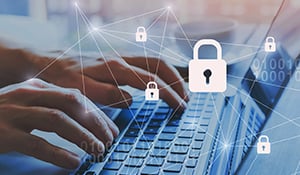 IRS on Phishing
The IRS continues to stress the importance of not succumbing to phishing emails. Phishing emails look like they come from a legitimate source but entice the recipient to ...
READ MORE
About BAS' Newsletter
Want to stay up to date on health care reform and other group insurance benefits topics? Click here to subscribe to our weekly BAS News to Use Newsletter!