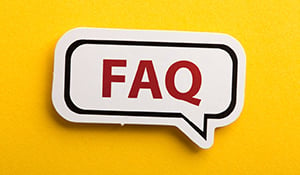 Question of the Week
Q.- One of our former employees is upset that he received a bill for his COBRA coverage. He said he was involuntarily terminated and should have free COBRA. Is this true?
READ MORE
About BAS' Newsletter
Want to stay up to date on health care reform and other group insurance benefits topics? Click here to subscribe to our weekly BAS News to Use Newsletter!