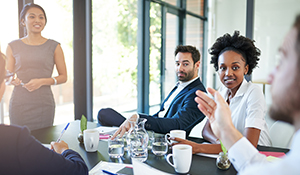 Question of the Week
Q.- We have a calendar year plan and use the lookback method for determining if someone is a full-time employee for ACA purposes. Our open enrollment period is coming ...
READ MORE
About BAS' Newsletter
Want to stay up to date on health care reform and other group insurance benefits topics? Click here to subscribe to our weekly BAS News to Use Newsletter!