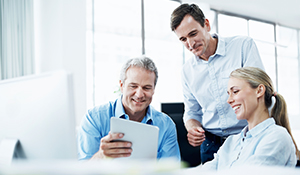 MyEnroll360 Termination Controls
Controls in MyEnroll360 allow clients to limit who in an organization may terminate employees in a specific class. For example, an employer may only want specific ...
READ MORE
About BAS' Newsletter
Want to stay up to date on health care reform and other group insurance benefits topics? Click here to subscribe to our weekly BAS News to Use Newsletter!