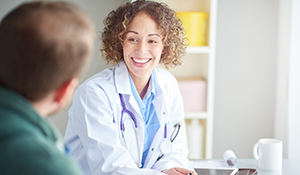 Question of the Week
Q.- I know the deadlines for paying for COBRA coverage have been extended during the COVID-19 national emergency. Are we allowed to collect money from people who have ...
READ MORE
About BAS' Newsletter
Want to stay up to date on health care reform and other group insurance benefits topics? Click here to subscribe to our weekly BAS News to Use Newsletter!