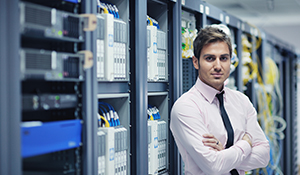 Question of the Week
Q.- I know the IRS issued a rule this year that allows health flexible spending accounts to reimburse over-the-counter drugs without requiring a prescription. Does this ...
READ MORE
About BAS' Newsletter
Want to stay up to date on health care reform and other group insurance benefits topics? Click here to subscribe to our weekly BAS News to Use Newsletter!