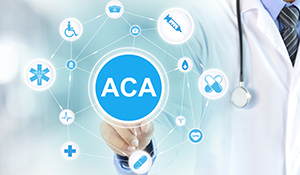 Marketplace Enrollment Extended
The federal government has extended the Health Care Reform Marketplace special enrollment window. Individuals may enroll in Marketplace coverage or change their plans ...
READ MORE
About BAS' Newsletter
Want to stay up to date on health care reform and other group insurance benefits topics? Click here to subscribe to our weekly BAS News to Use Newsletter!