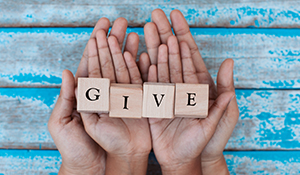 BAS Supports Project HOME
The BAS Cares team continues to stay active in our mission to support charities by volunteering time and resources to help those less fortunate and in need. More than ...
READ MORE
About BAS' Newsletter
Want to stay up to date on health care reform and other group insurance benefits topics? Click here to subscribe to our weekly BAS News to Use Newsletter!