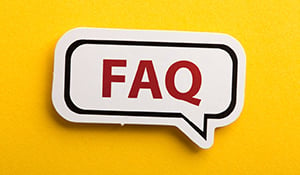 Question of the Week
Q.- We have an insured health plan. Will our COBRA continuants get a Form 1095 from the insurance company to show they had coverage?
READ MORE
About BAS' Newsletter
Join our free, weekly blog email list to be the first to learn about the hottest HR Issues, MyEnroll360 Features, Systems Security, and Weekly Topics of Interest.
"The News to Use that BAS/CCS sends every Thursday always has great info, but particularly the Question of the Week is a great resource!"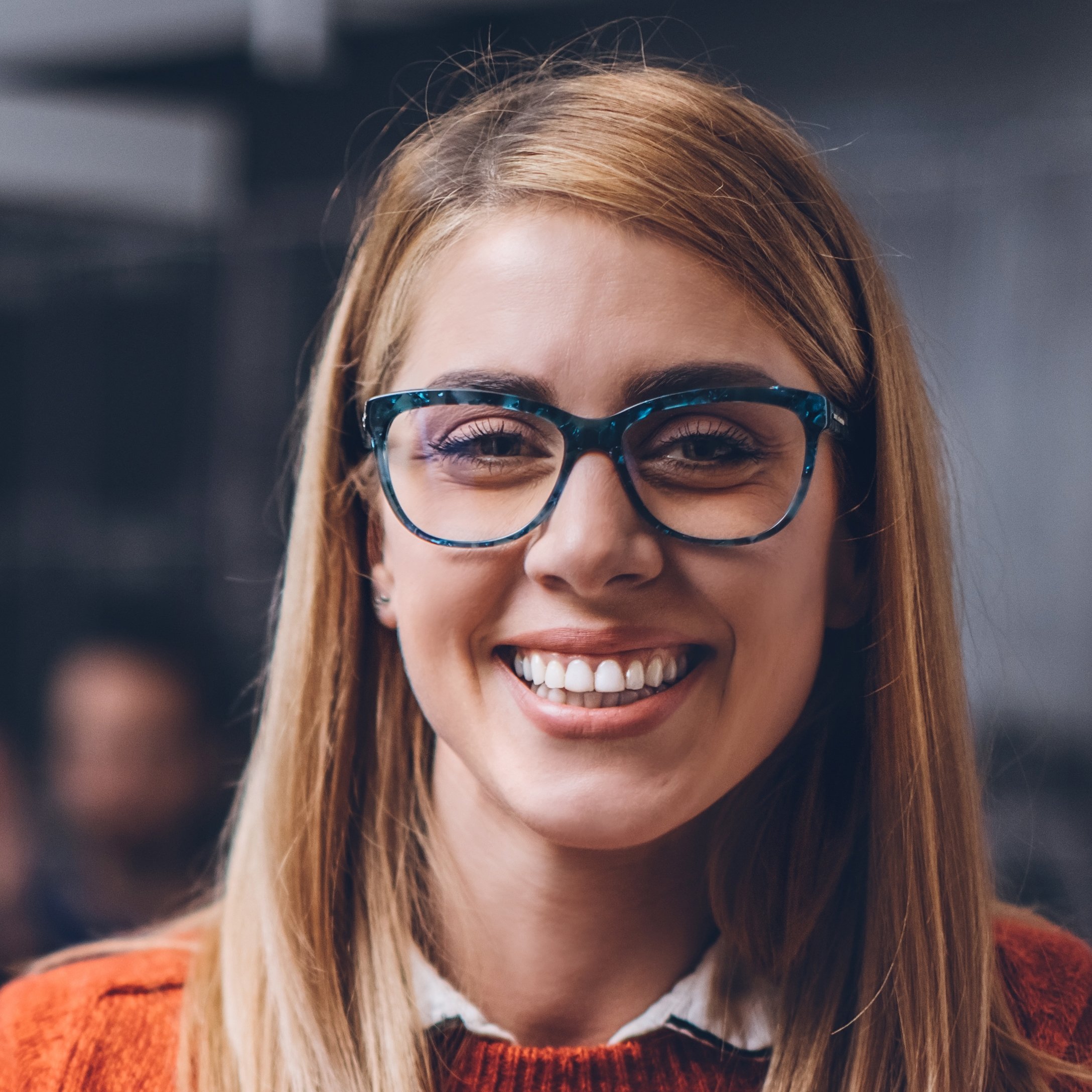 Account Manager / Employee Benefits
PA Insurance Broker