Question of the Week
Q.- Last year we were part of a very large company, but spun off on our own this year. We now have only 15 employees. Do we have to offer COBRA?
READ MORE
About BAS' Newsletter
Want to stay up to date on health care reform and other group insurance benefits topics? Click here to subscribe to our weekly BAS News to Use Newsletter!
"The News to Use that BAS/CCS sends every Thursday always has great info, but particularly the Question of the Week is a great resource!"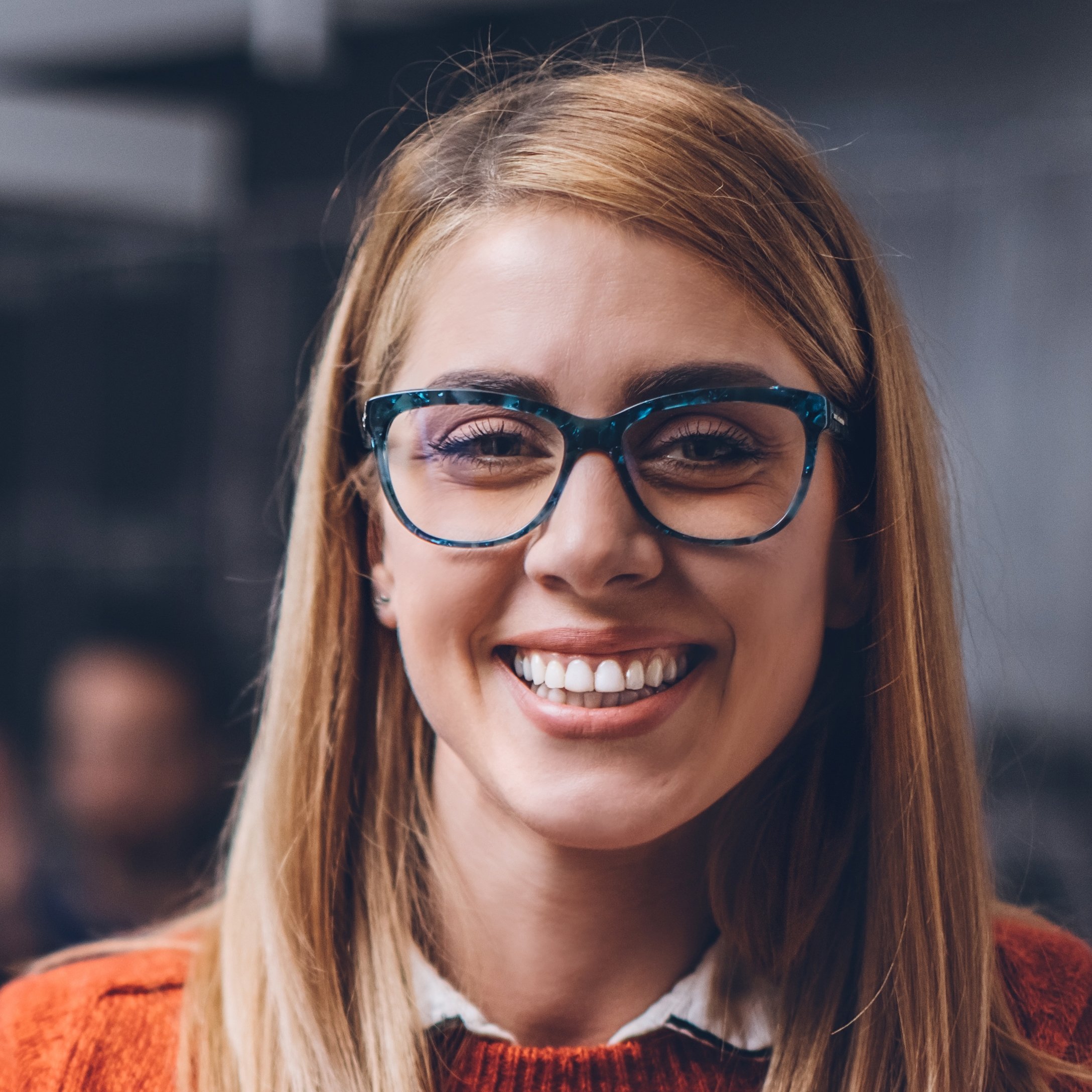 Account Manager / Employee Benefits
PA Insurance Broker