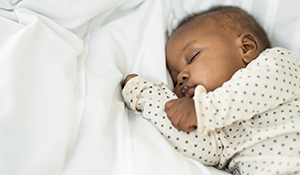 Dependent Eligibility Management
BAS can manage dependent eligibility for an employer to ensure only approved dependents are added to benefits. MyEnroll360 offers a complete and tightly knit dependent ...
READ MORE
About BAS' Newsletter
Join our free, weekly blog email list to be the first to learn about the hottest HR Issues, MyEnroll360 Features, Systems Security, and Weekly Topics of Interest.
"The News to Use that BAS/CCS sends every Thursday always has great info, but particularly the Question of the Week is a great resource!"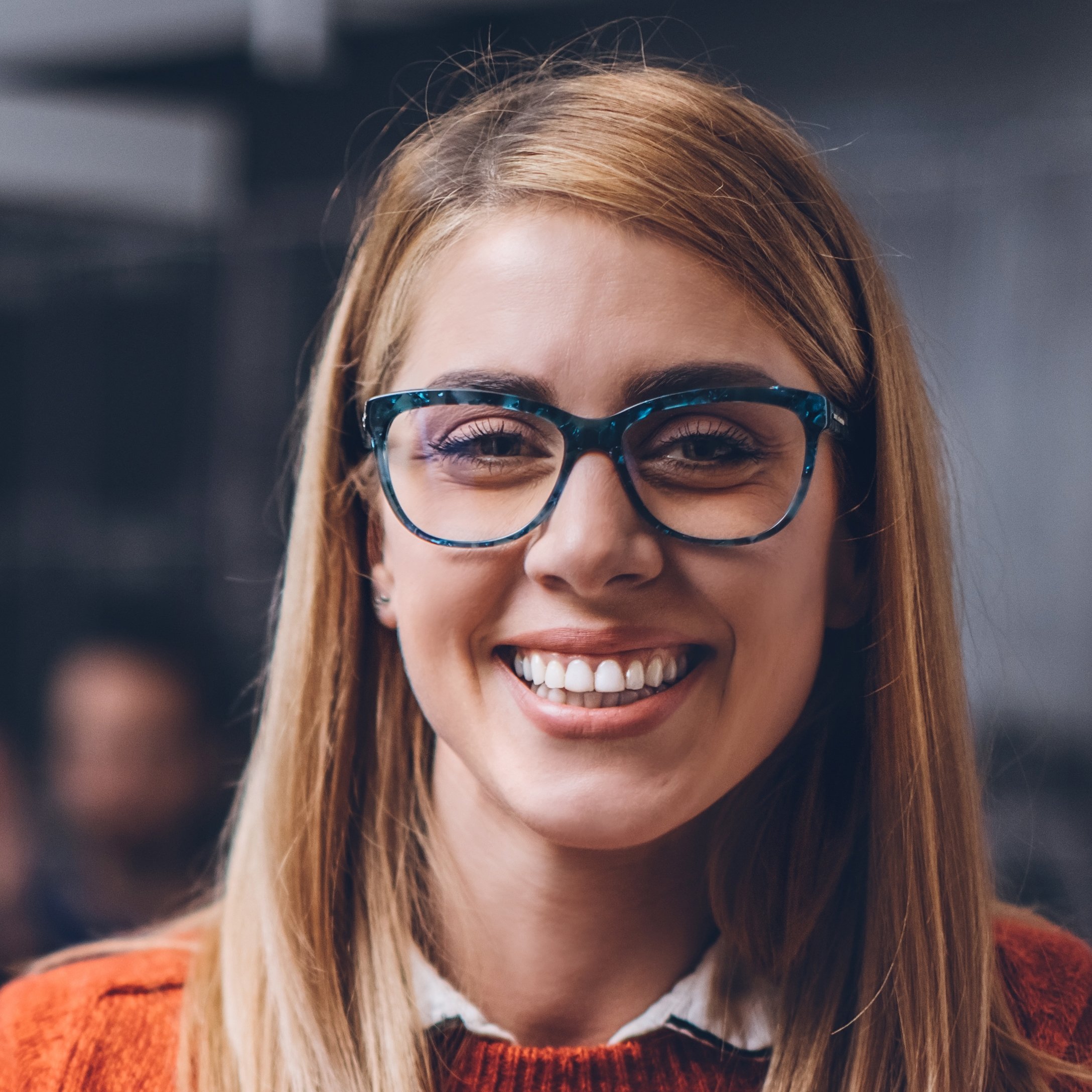 Account Manager / Employee Benefits
PA Insurance Broker