Symantec DLP Used to Protect BAS Systems
Marla Roshkoff
27.09.2012
BAS takes the privacy and security of its clients' information very seriously. Toward that end, BAS utilizes state of the art security and virus protection software. In ...
READ MORE
About BAS' Newsletter
Want to stay up to date on health care reform and other group insurance benefits topics? Click here to subscribe to our weekly BAS News to Use Newsletter!
"The News to Use that BAS/CCS sends every Thursday always has great info, but particularly the Question of the Week is a great resource!"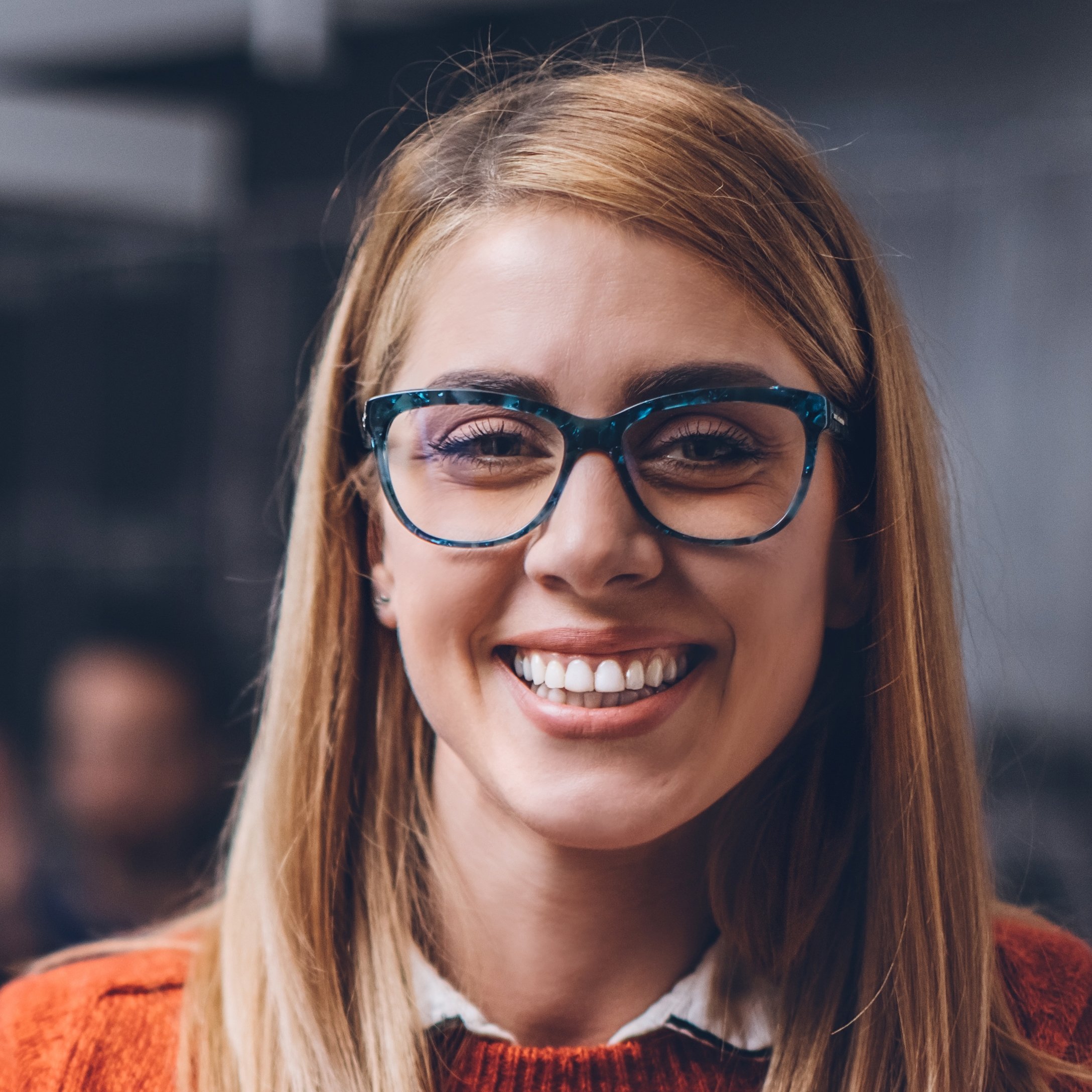 Account Manager / Employee Benefits
PA Insurance Broker